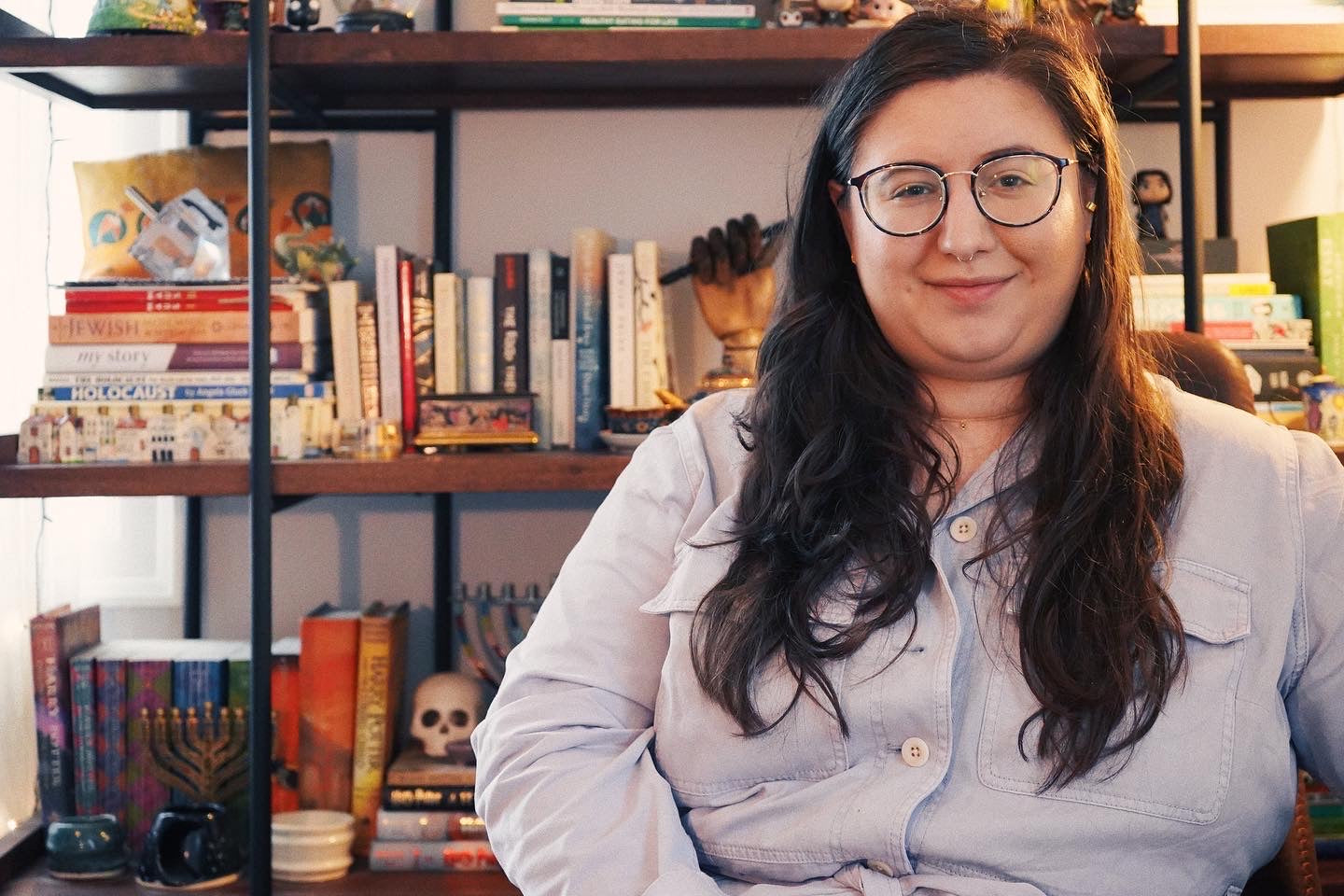 Asher M. Seruya, LMSW
is a social worker and psychotherapist specializing in trauma-informed care, weight-stigma, and eating disorder recovery.
Therapeutic Work
Their clinical approach centers the Health at Every Size (H.A.E.S.) paradigm, and encourages exploration of the impact of cultural and individual trauma on our self-perception. Their practice is guided by compassion, validation, and reducing toxic shame. They enjoy working within various clinical frameworks and believe that lived experience and the patient should guide all therapeutic work.
Educational Background
Asher graduated from Fordham University's MSW program in May of 2020. She earned a BA in Narrative Studies and Creative Writing with a minor in Nutrition Studies from the University of Southern California in 2016.They have been working clinically with eating disorders for three years and in human services for almost a decade. They are currently accruing their hours for clinical licensure while working under highly skilled and resourced supervisors specializing in complex eating disorder work and healing from trauma. 
Select Episodes
Food Psych #225: Intuitive Eating & Health at Every Size FAQs Part 2

Listen here

Satisfaction Factor Podcast #66: Unpacking Diet Culture in the Jewish Community

Listen here
Featured in Conferences, Courses, and Continuing Education
Interviewed for a module of The Every Body is Beautiful Project Digital Course, presented by Ophelia's Place

Discover more

Guest speaker for an online conference about lived experience of body shame

Discover more

Guest lecturer on the topic of a social justice approach to Health at Every Size

Discover more